Looking for a IP sniffer for your ps4? Look no further as we have you covered. This is the official website to download lanc remastered and today we will show you how to download.
Those not knowing what lanc remastered is, its an open source network monitoring application that allows your to pull, track and sniff ip addresses on your PS4 party or in game session.
IP Sniffer for PS4
Our software works for both PS4 & Xbox and is available for download here.
Follow our how to guide to get started on using Lanc Remastered or join our forum section.
Screenshot of Lanc IP sniffer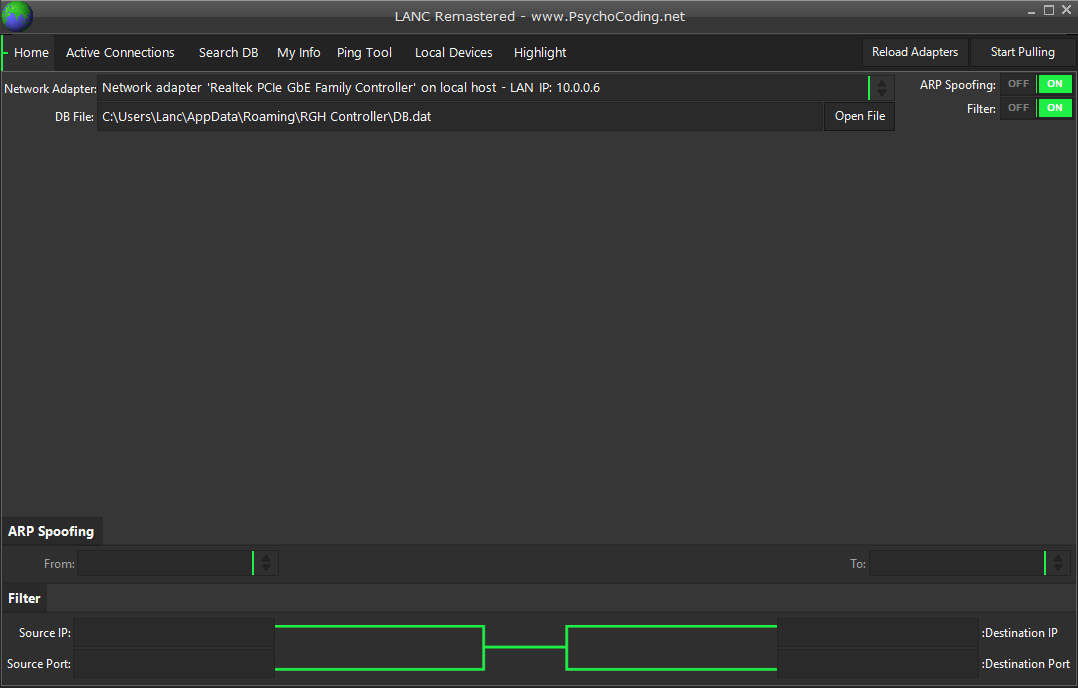 Frequently asked questions on PS4
Does Lanc still work after latest PS4 cross play update
Yes it does, the only thing that changed is that you can't specify the port any more. The cross play update randomizes their ports constantly hence you won't pick any IP addresses after inserting a port number.
Where to download
Download only on website as we are suspecting malicious files are all over the internet pretending to be our software.
What port should i use
Usually it was port 3074 and 9306/7 but since the latest update you don't need to specify a port number.
Lanc not working or sniffing IP's
Check out our fixing guide here or log a query on our forum section
Source Code for Lanc Remastered
If you want to create your own lanc app or want to edit the application, grab it here
Leave a reply